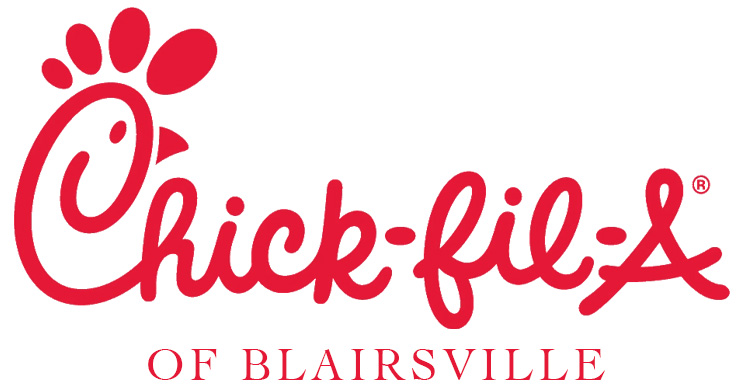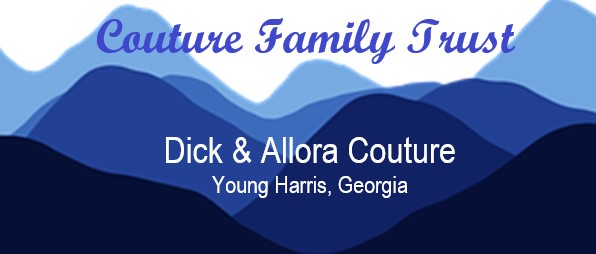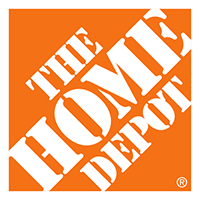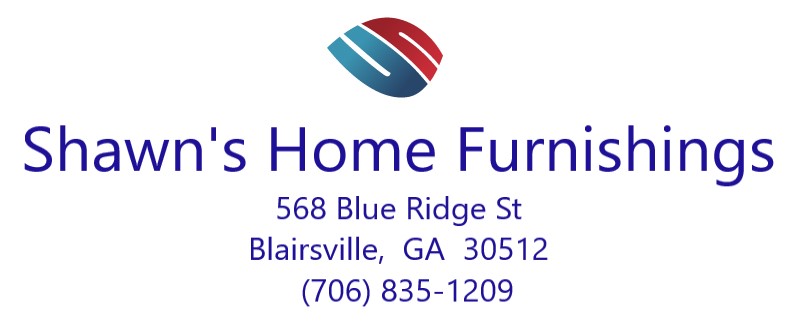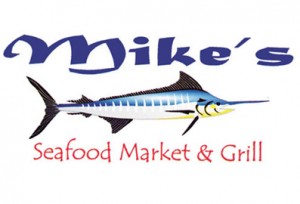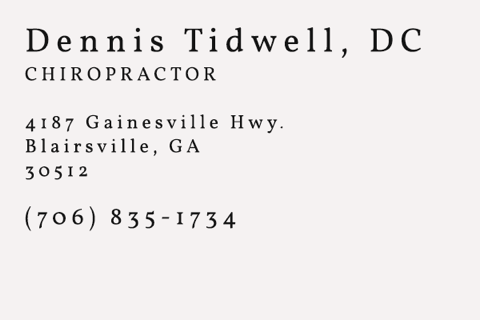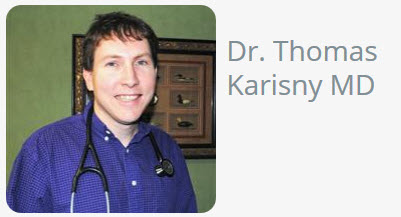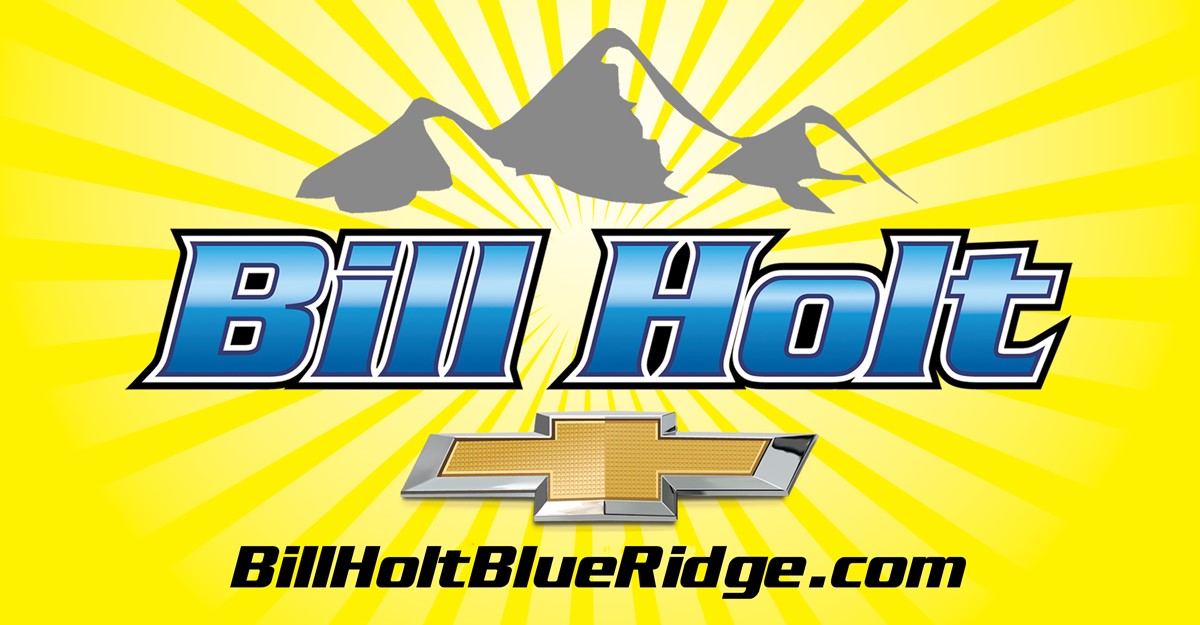 To  add your name  or company logo to our Sponsor List, Contact Dick Couture at 706-400-1036
Blairsville Cruisers became a 501(c)3 organization in August 2019.  All donations and sponsorships are now fully tax deductible!
Blairsville-Union County Chamber of Commerce
United Community Bank
First Place Trophies
Goin' Postal, Hiawassee
Brainstorm Creative Productions
Tanner's Towing
Blue Willow Media Group, LLC / RUWebby, LLC
Cabin Coffee
Blue Ridge Mountain EMC
Mountain Valley Motors
Season's Inn
Dr. Gerald A Griggs, D.M.D.
Pro Street Interiors
Harry's Carpet Cleaning
Prints Plus, Hayesville, NC

CarQuest of Hayesville and Hiawassee
We also received item donations, monetary donations or other support from:
Ingles, Head Westgate, Hemphill Siding, Bill Potts Insurance, Ware Chevrolet, Branan Lodge, Subway, Jim's Smokin' Que, Sundance Gallery, State Farm Insurance, High Country Tire and Wheel, Snap-On-Tools, Weaver's Auto Detailing and Car Wash, The Downtown Development Authority, Union County Historical Society, staff members at the Union County Farmers Market, Pepsi, Flowers Bakery, Little Debbie, Budweiser, Publix Markets, and Frit-o-Lay.